2021 FOOTBALL
SINGLE GAME TICKETS
Pre-Sale to UNLV Football Season Ticket Holders: July 7 at 10am (login online)
On-Sale Date to the Public: July 19 at 10am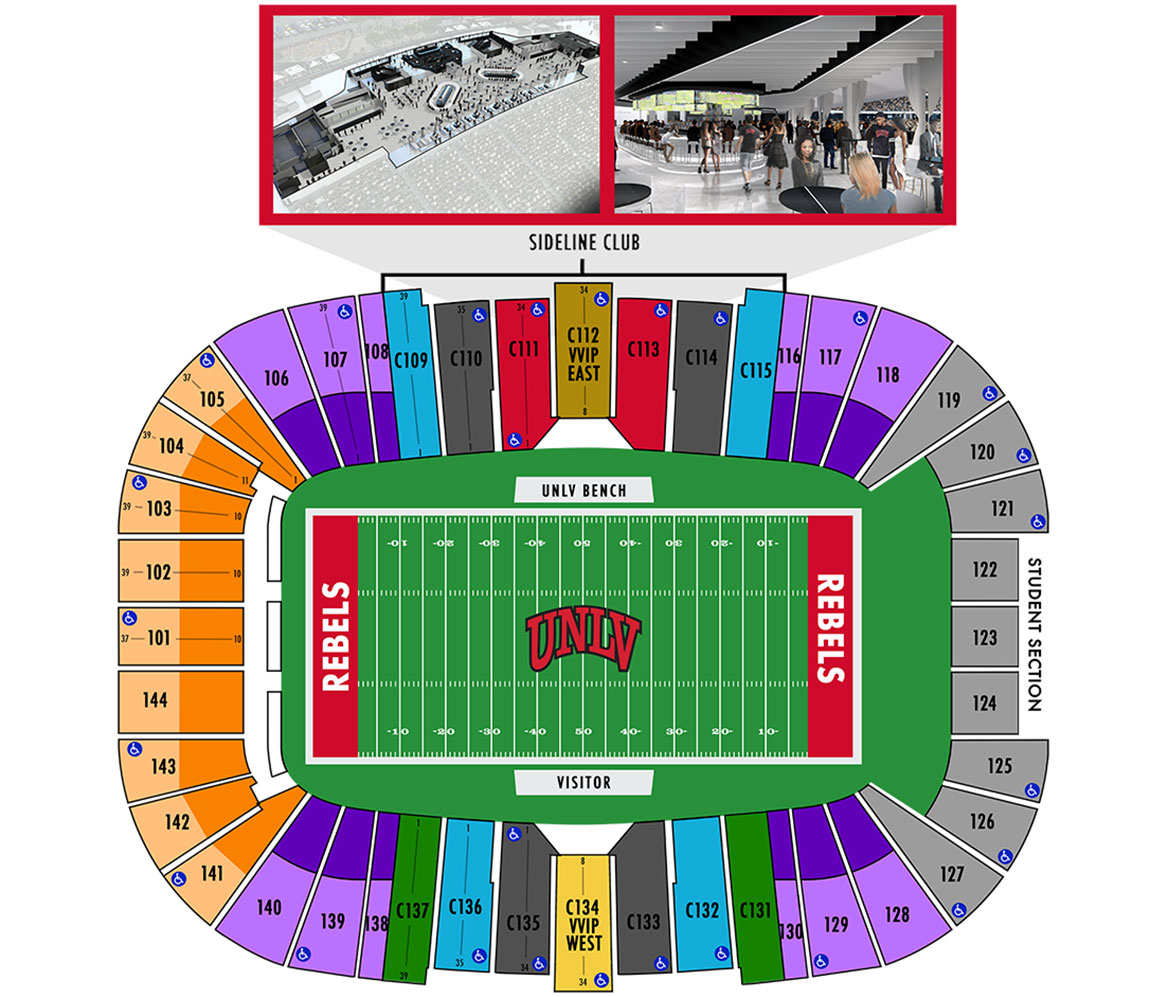 2021 Football Single Game Ticket Prices:
Advance Sales Prices - Purchase your tickets in advance to save on ticket costs and to avoid game-day lines! Single game tickets are discounted for advance sales. Advance sales include any purchase online, over the phone, or in person at the Thomas & Mack Center Box Office prior to the day of the event.

All purchases made the day of the event will not be available at the advance sales price. Day of game prices increase by $5 in every price level.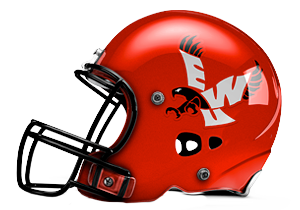 EASTERN WASHINGTON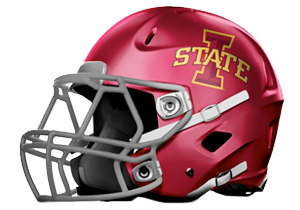 IOWA STATE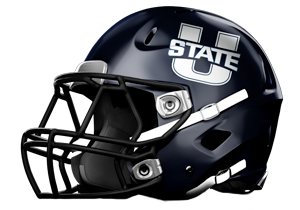 UTAH STATE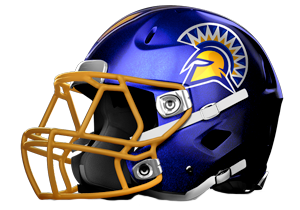 SAN JOSE STATE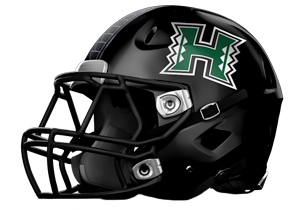 HAWAI'I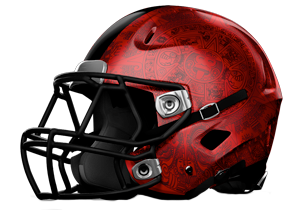 SAN DIEGO STATE
VVIP East
$512
$622
$512
$512
$567
$567
VVIP West
$385
$522
$330
$330
$440
$385
Priority 1
$137
$275
$137
$137
$181
$137
Priority 2
$110
$220
$110
$110
$154
$110
Priority 3
$88
$220
$88
$88
$126
$88
Priority 4
$82
$192
$82
$82
$110
$82
2021 Home Game Schedule
DATE
OPPONENT
LOCATION
TICKETS
Thurs. Sep. 2
Eastern Washington
Allegiant Stadium
Sat. Sep. 18
Iowa State
Allegiant Stadium
Sat. Oct. 16
Utah State
Allegiant Stadium
Sat. Oct. 23
San Jose State
Allegiant Stadium
Sat. Nov. 13
Hawai'i
Allegiant Stadium
Sat. Nov. 20
San Diego State
Allegiant Stadium