2023 UNLV FOOTBALL GROUP TICKETS | CALL/TEXT 702-895-3075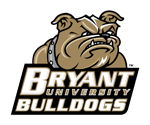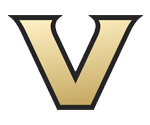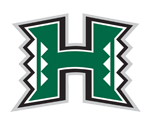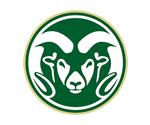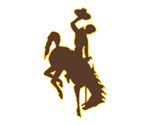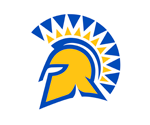 TENTATIVE DATE
9/2/23
9/16/23
9/30/23
10/21/23
11/11/23
11/25/23
SEAT TYPE
BRYANT
VANDERBILT
HAWAII
COLORADO STATE
WYOMING
SAN JOSE STATE
Prices listed indicate the starting price in each seating/viewing area. Additional options and prices may be available. All group tickets are subject to availability.

Group tickets require a minimum of 20 tickets, in advance of the game. For groups of at least 100 persons, additional group ticket discounts may be available. Group ticket prices are not available on game day.

To purchase, please contact our Group Sales Department at 702-895-3075 or by emailing Barry.Kamen@unlv.edu.