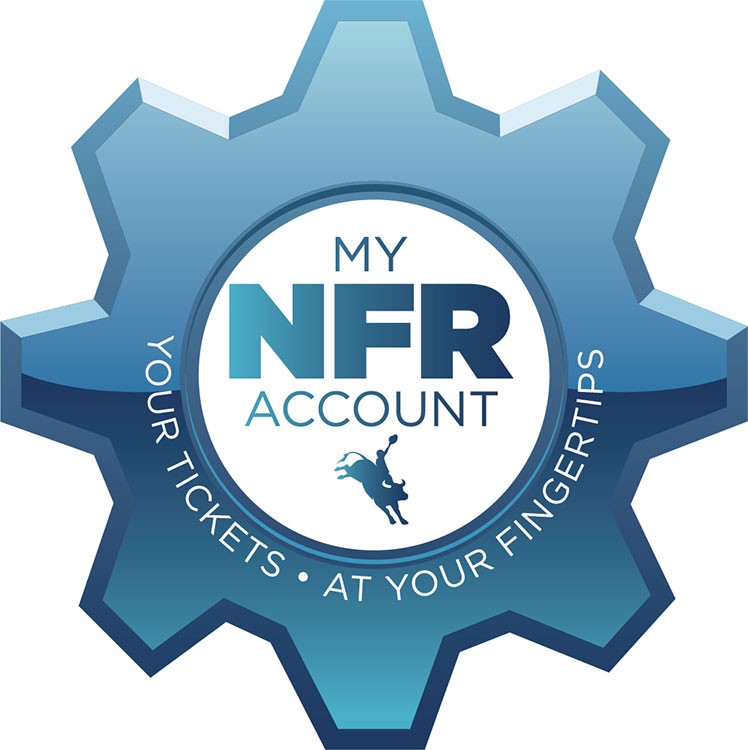 We are excited to welcome you back to Las Vegas for the 2021 Wrangler Nationals Finals Rodeo! To enhance the ticket renewal process, we are pleased to offer you the option to manage your tickets online through "My NFR Account."
Beginning this year, your invoice will be available ONLY through My NFR Account. We will not be mailing hard printed invoices in 2021.
The deadline to renew your season tickets is Friday, April 30, 2021. Orders not received by the deadline will incur a $25 late fee. There is also the possibility your account will be released without the ability to renew in the future.
There is a convenience fee for processing a payment online. If you would like to make a payment by check and/or make changes to your order, you must contact the Las Vegas Events office prior to processing your payment. Please contact our department at TicketOffice@LasVegasEvents.com.