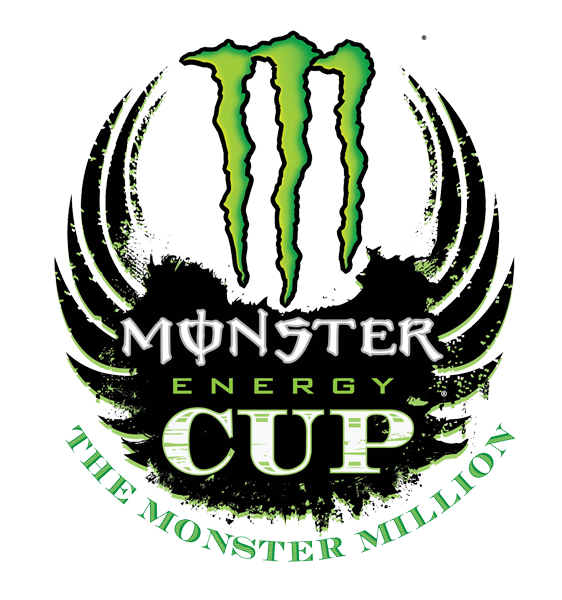 2018 Monster Energy Cup

The Monster Energy Cup showcases the world's top supercross riders in a head to-head battle for the coveted Monster Energy Cup and the chance to win one million dollars. Unlike any other race, the Monster Energy Cup forces riders to compete in three 10-lap Main Events on a unique track. If a rider can win every Main Event, he will walk away with the Monster Million!
MONSTER ENERGY PIT PARTY
Starting at 12:00 noon, the Pit Party offers a full day of entertainment including athlete autographs, extreme sport exhibitions, and live music. Add pit passes to your ticket order for only $20 each. Additional fees may apply. Pit pass must be accompanied by an event ticket.
VIP EXPERIENCES
Upgrade your Monster Energy Cup weekend with once-in-a-lifetime VIP experiences! Get up close to all the racing action with the Inside Track, stand on the stage during opening ceremonies, walk the track prior to the race, and much more! Visit SupercrossLive.com to upgrade your Monster Energy Cup experience now!
FREE SHUTTLES
FREE shuttles are available to Sam Boyd Stadium from Mandalay Bay. Visit SupercrossLive.com for more information.