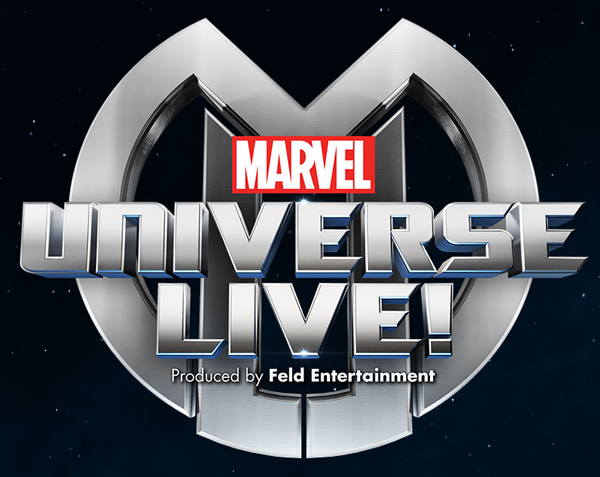 Marvel fans, assemble! Marvel Universe LIVE! is taking the live show experience to a whole new level, with a mind-blowing show unlike anything you've seen before. Watch your favorite Marvel Super Heroes including Spider-Man, Iron Man and Hulk and threatening villains come to life in an action-packed arena extravaganza, coming to cities around North America. You'll definitely feel the energy—with cutting-edge special effects, pyrotechnics, aerial stunts, martial arts, motorcycles and more, it's being hailed as the most technically advanced live show ever. Join Marvel fans of all ages for this once-in-a-lifetime, monumental performance. The fate of the universe depends on it!

Ages Two and Older Must Have Ticket.
---
Premium Suites available!
Email luxuryseating@thomasandmack.com for more information.