Presented by: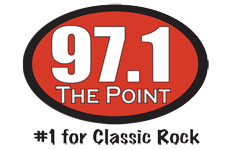 After four decades and 100 million albums, the SCORPIONS embark on the Final Sting Tour, marking their last and final performances together ever.

After the SCORPIONS had announced their leave and advertised their last tour, the most frequently asked question by journalists all over the world, was the one about a possible comeback. Their latest album Comeblack, released in November 2011, is a pun and a parody at the same time.

Comeblack and the Final Sting Tour are an encore for die-hard fans, a 'thank you' for all their support. At the same time, they are a tribute to legendary bands from the sixties, such as The Beatles and The Rolling Stones, who inspired the band to follow their dreams.