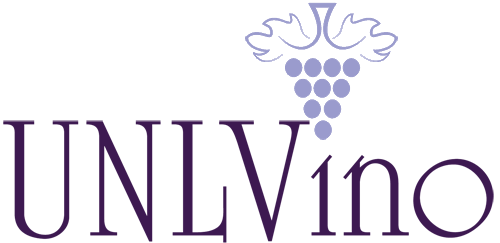 UNLVino returns April 16-18, 2015!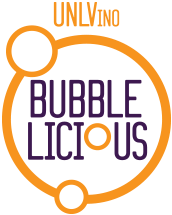 Bubble-Licious at The Venetian - Doge's Palace

Thursday, April 16, 2015: 7 p.m. - 10 p.m.
$125 in advance; $150 at the door

Take a sip for scholarship! Celebrating all beverages bubbly, UNLVino's 41st year opens with Bubble-licious, at the Venetian's Doge's Palace.

Bubble-Licious VIP Experience - Thursday, April 16
Before UNLVino's kickoff evening filled with champagne and sparkling wines commences, VIP guests can partake in a meet and greet with the guest of honor and Dom Pérignon Award of Excellence recipient, Chef Daniel Boulud. The experience comes complete with an unforgettable multi-course dinner at the James Beard Award-winner's dB Brasserie and an autographed cookbook. Following Bubble-Licious, participants will enjoy a one-night stay at The Venetian Las Vegas® all-suite luxury resort. $1,000
---

Sake Fever at Red Rock Resort

Friday, April 17 2015: 7 p.m. - 10 p.m.
$100 in advance; $125 at door
UNLVino's 41st anniversary features the return of SakeFever -- featuring the cuisine of Asia from restaurants in and around Summerlin and Chinatown. Join us as we take a sip for scholarship.

Sake Fever VIP Experience - Friday, April 17
Guests can make the most of the return of fan-favorite event, Sake Fever, being held for the first time at Red Rock CasinoResort & Spa's stunning pool, with a special package including a one-night stay at the spectacular Summerlin resort. Prior to the sake soiree commencing, guests will feast on a superb dinner at Red Rock's hot new restaurant, Hearthstone Kitchen & Cellar. At the event, guests can soak in a beautiful Vegas night in their very own private pool cabana with VIP butler service, perfect for savoring the extensive variety of Asian and American cuisine, sakes, inventive mixology, craft beer and premium spirits available throughout the evening. $750
---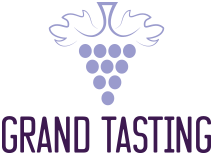 UNLVino's Grand Tasting at Paris Las Vegas Hotel

Saturday, April 18, 2015: 7 p.m. - 10 p.m
$125 in advance; $150 at the door.
Come take a sip for scholarship at UNLVino's Grand Tasting -- celebrating 41 vintage years of supporting the next generation of hospitality leaders. Every dollar of your ticket purchase goes directly to support student scholarships.

Grand Tasting VIP Experience - Saturday, April 18
Enhance UNLVino's centerpiece event with a one-night stay at Paris Las Vegas and a fabulous dinner at Martorano's, the acclaimed Italian-American restaurant from the Grand Tasting's Dom Pérignon Award of Excellence recipient, Steve Martorano. Martorano will personally greet VIP guests, then join them for a fun photo opp and cookbook signing. After this concludes, guests will head to the Grand Tasting event which will feature a bevy of outstanding wines, spirits and beers, as well as bites from some of the city's top restaurants and UNLV's culinary program. $1,000